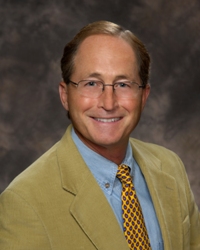 Earlier this week long time Middletown CPA, Paul Nenni, announced his intention to seek election as a State Legislator.
Nenni will be running for the position of Ohio State Representative of the 53rd District.
Nenni, a lifetime resident and business owner from Middletown, has served his country as a Marine in Vietnam and spent two terms on the Middletown City Council. Nenni is also a Certified Public Accountant, a Registered Financial Consultant and owner of Nenni & Company on University Blvd.
Our current Representative, whom Nenni seeks to replace, is Shawn Webster from Hamilton.
For more information on the candidates visit our
Middletown Community Website
.